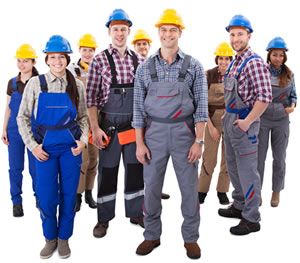 Welcome to keerti Furnitures
KEERTHI FURNITURES is an Interior Company located in Chennai and well supported by a team of qualified professionals which includes Architects, Designers and Skilled Technicians. We undertake Turnkey, Design and Execution of Interior & Furnishing works, civil and finishing works.
The focus of our specialization includes Commercial Spaces, Offices, Hospitals, Residential and Hotels. We strongly believe that the only path on success is through dedicated team work and we have developed an organizational culture that focuses on customer relation, costs and strict adherence to quality and timely delivery.
If you are confused? Do not worry. We offer free consultation to help you make a decision with the best creativity and quality that you deserve.
Our Services
Hospitals
We can change the entire look and feel of your healthcare facility. In our opinion, the design of the hospital should motivate patients to be somewhat helpful in their rehabilitation. From best design to interior design, cafeteria to prayer room, we are convinced that in our previous projects, the color combinations and designs did not have any hardness.
Hospitality
Every space in hospitality interiors is now designed with a different strategy to accommodate the needs of every guest- from those who decide to stay in their rooms to those who view hotels as a new place for business, networking, socializing and relaxation.
Commercial & Office Space
A well-thought out office plan not only helps portray the company's brand identity, but can result in better efficiency, effectiveness and enjoyment at work.Allow our team to transform your office environment by providing you with a range of solutions presented as artistic impressions, 3D visuals with samples of finishes and mood boards.
Residential
We design environments that complement the ever changing ways the world adapts. While each residence is unique in terms of location, density and character, they all share a common thread. Each design is structured with an appropriate interpretation of the occupant's culture and lifestyle.
Our Clients